We are hiring - Find out more information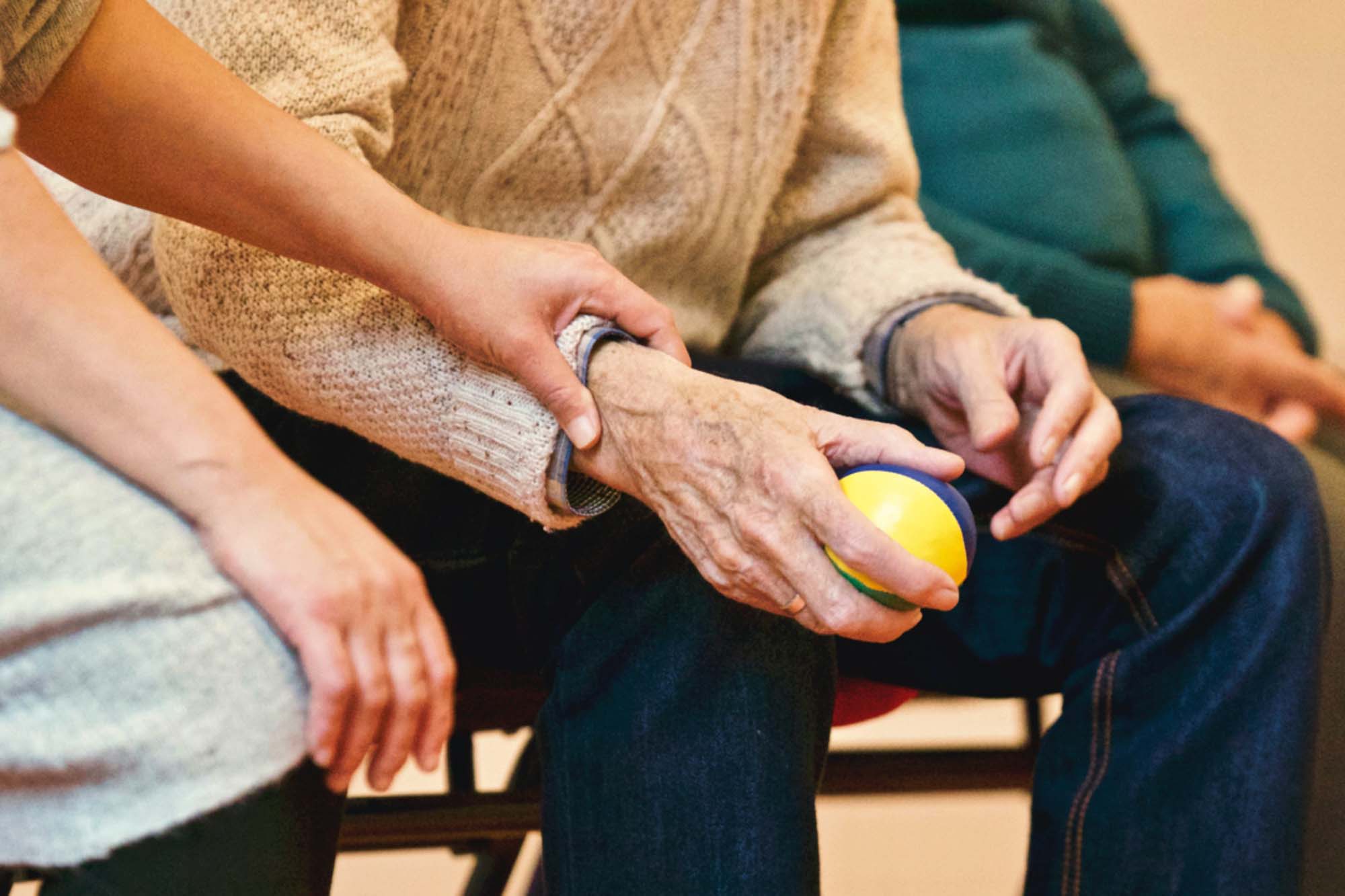 Personalised care home
Fairlawns Care Home has been providing residents with quality, personalised care since the mid-1980s. Our considerate and highly-motivated staff deliver expert care for those with physical disabilities as well as frail, elderly people. Based in Armagh, we are one of the largest dementia residential care homes in the Southern Trust area and across Northern Ireland, catering to residents with Alzheimer's and other types of dementia. Limited space is also available to people under the age of 65.
Welcoming, safe environment
Here at Fairlawns, we like to foster a welcoming, safe environment for every one of our residents, enabling them to make new companions, enjoy leader-led activities and benefit from expert care 24/7. Family and friends are welcome to visit their loved ones during our designated time slots, which are from 2:30 pm to 4:30 pm and 5:30 pm to 7:30 pm.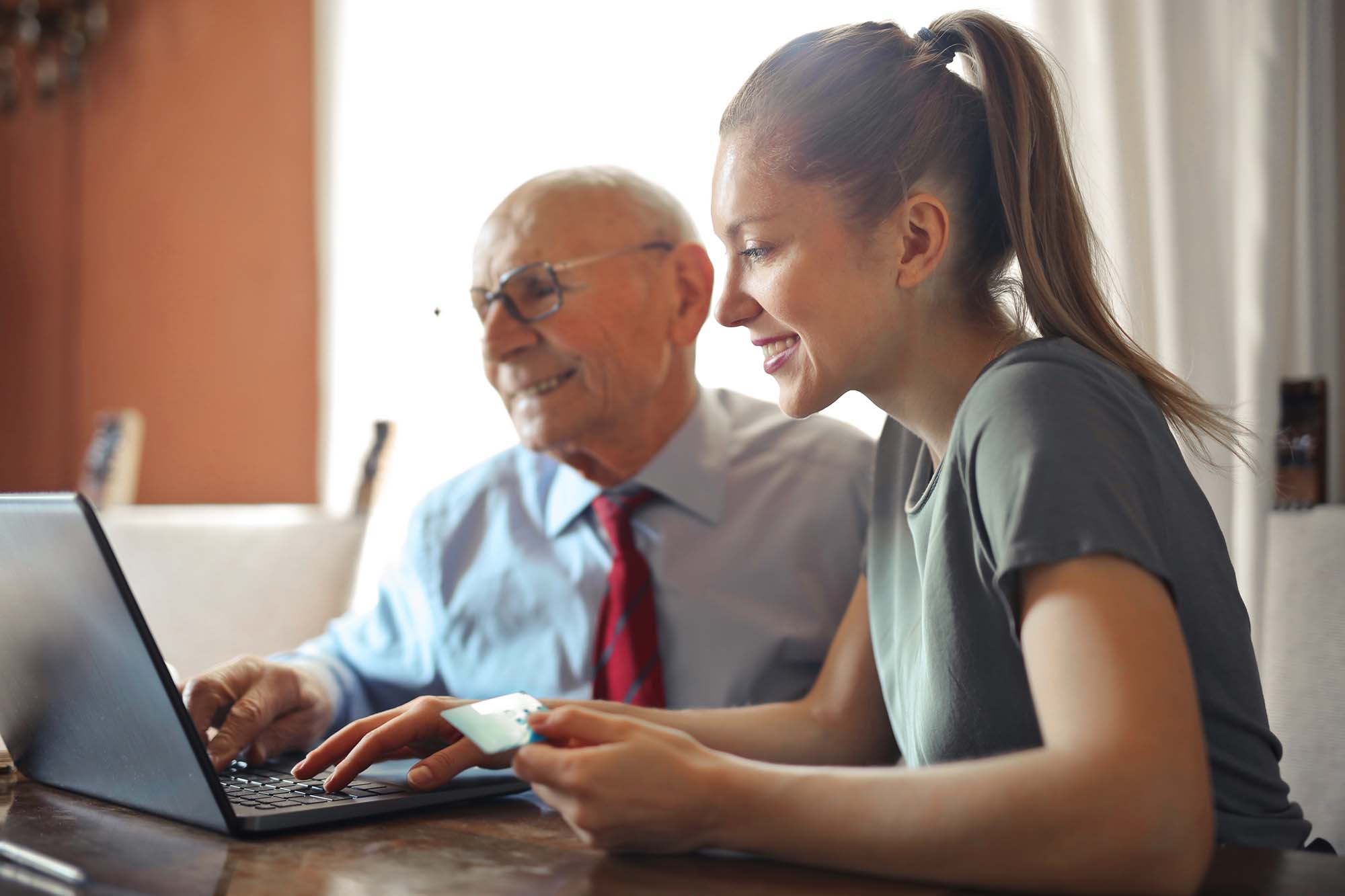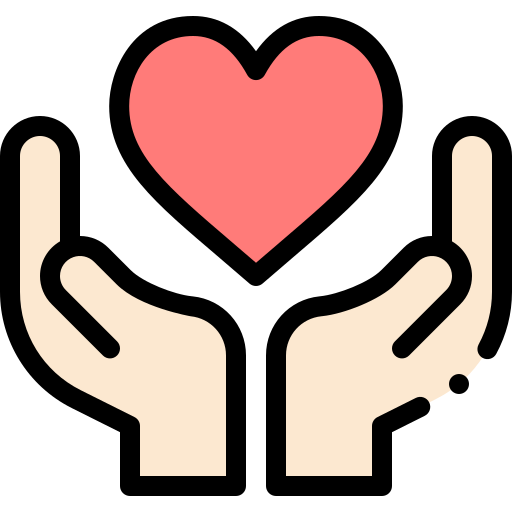 Full time care
We accompany you during the entire care period, are at your side with advice and support and carry out ongoing quality controls.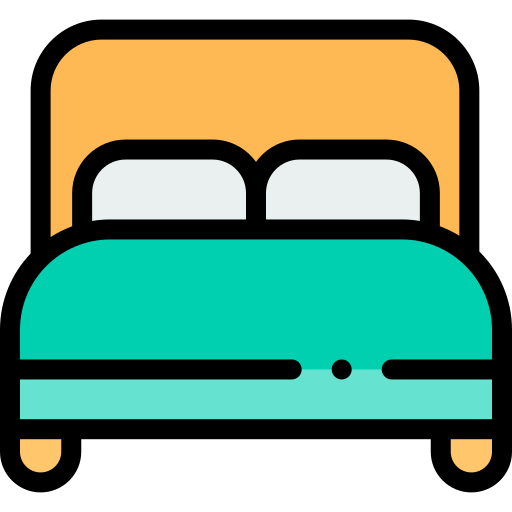 Private bedrooms
Each bedroom in our facility is a private space, allowing each resident to enjoy their own independence. Most bedrooms come equipped with an ensuite bathroom/toilet.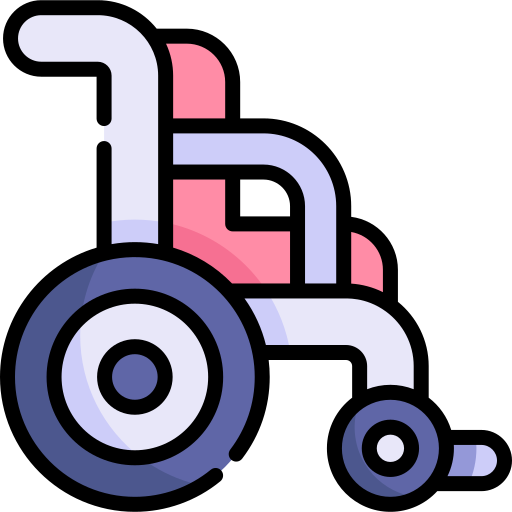 Physical disabilities
Our facilities are well equipped to cater for residents with physical frailties or disabilities.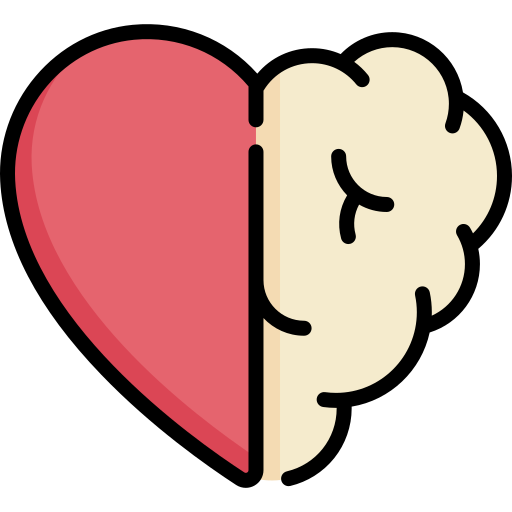 Dementia & Alzheimer's
We have a large cognitive impairment unit designed specifically for residents with Alzheimer's and Dementia.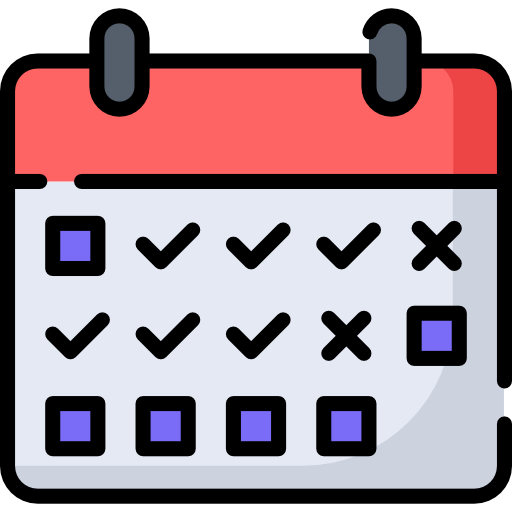 Visiting hours
Visiting hours are from 14:30 - 16:30 and from 17:30 (Accommodations can be arranged for visiting outside of regular hours.)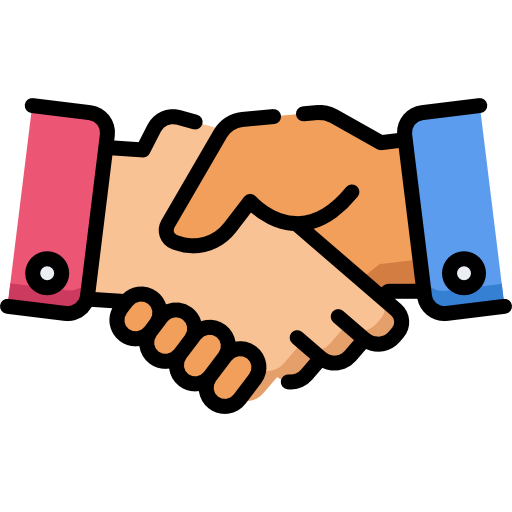 Consultation
Book a consultation today and get to know us personally, we can correctly assess your situation and needs.
Contact Fairlawns Care Home for retirement & assisted living facilities in Armagh, County Armagh